Cybercity
Star Wars
-themed escape room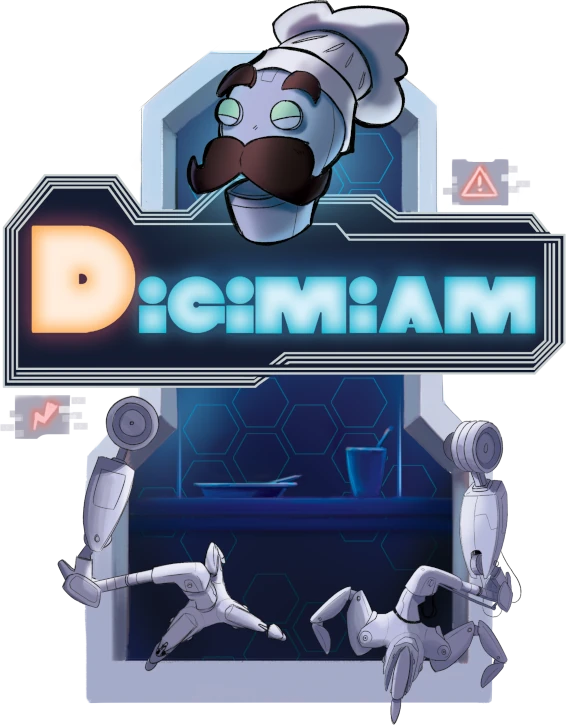 Escape room without padlocks
Discover unprecedented and original puzzles in a modern escape game! Immerse yourself in an unusual room without padlocks, where escape game mechanisms are at the cutting edge of technology.
Star Wars

-themed escape room
Experience life-sized immersion with cinema-like sets that evoke the Star Wars universe. Enjoy neon lights and epic music. Book now for a memorable adventure!
Play at the right difficulty
Whether you are a beginner or an expert, forget about performance. Experience a fun scenario for all levels. The difficulty is adjusted in real-time. Enjoy the most entertaining escape game session possible.
2 - 10 players on 2 identical rooms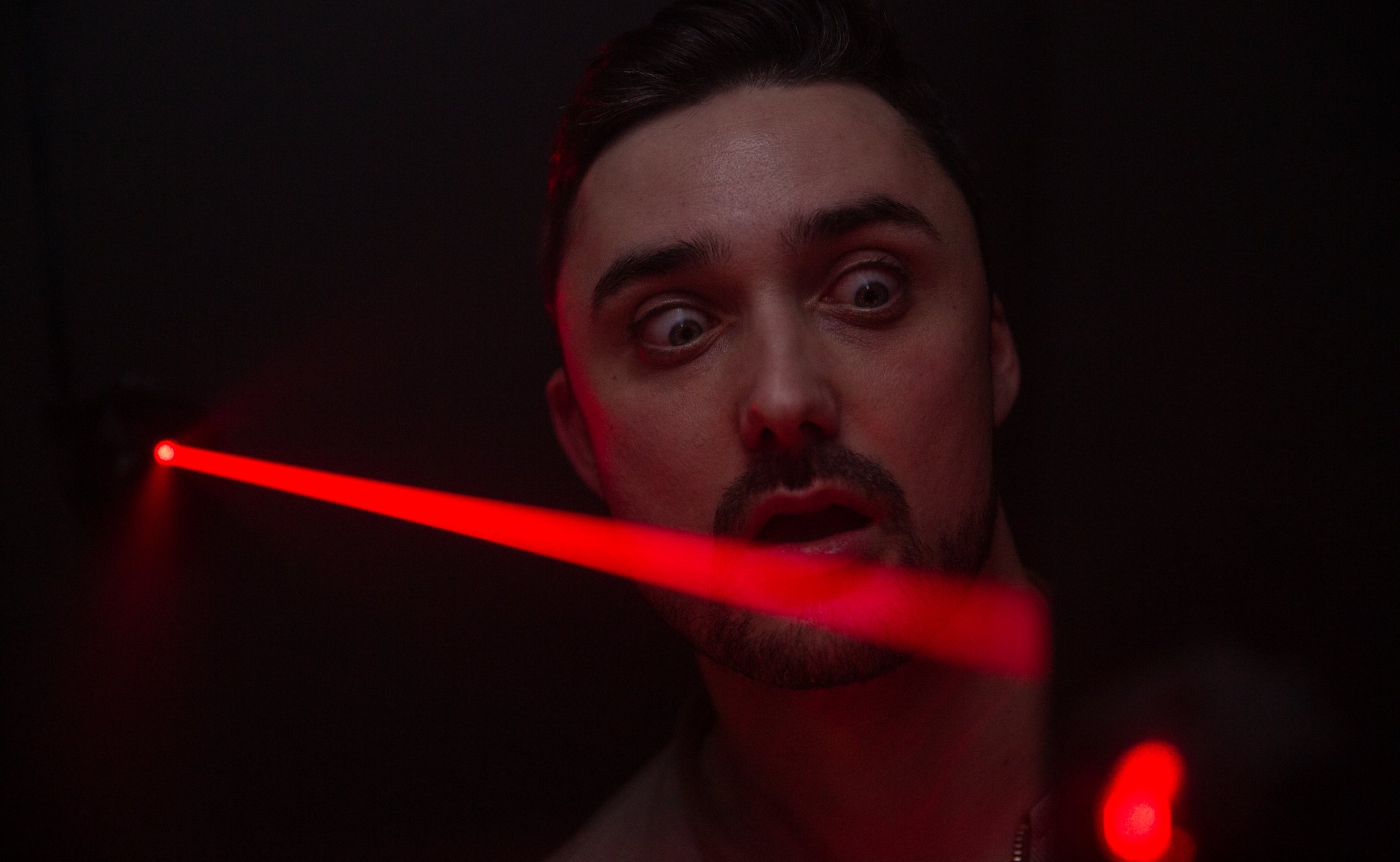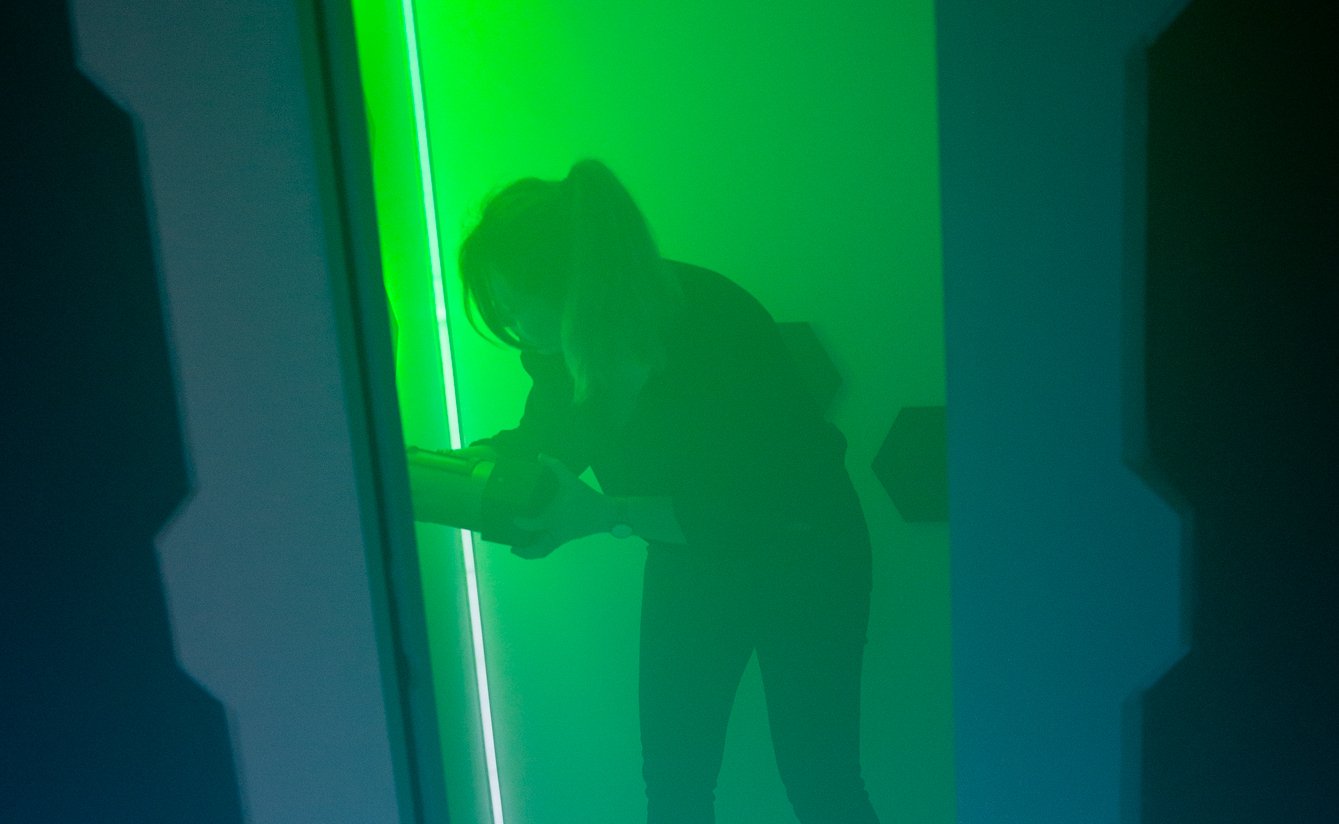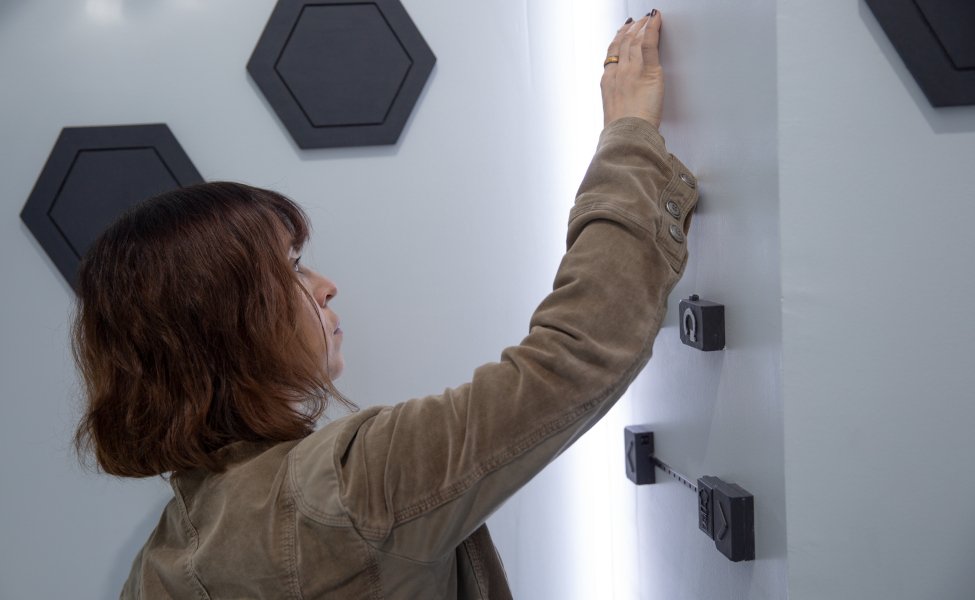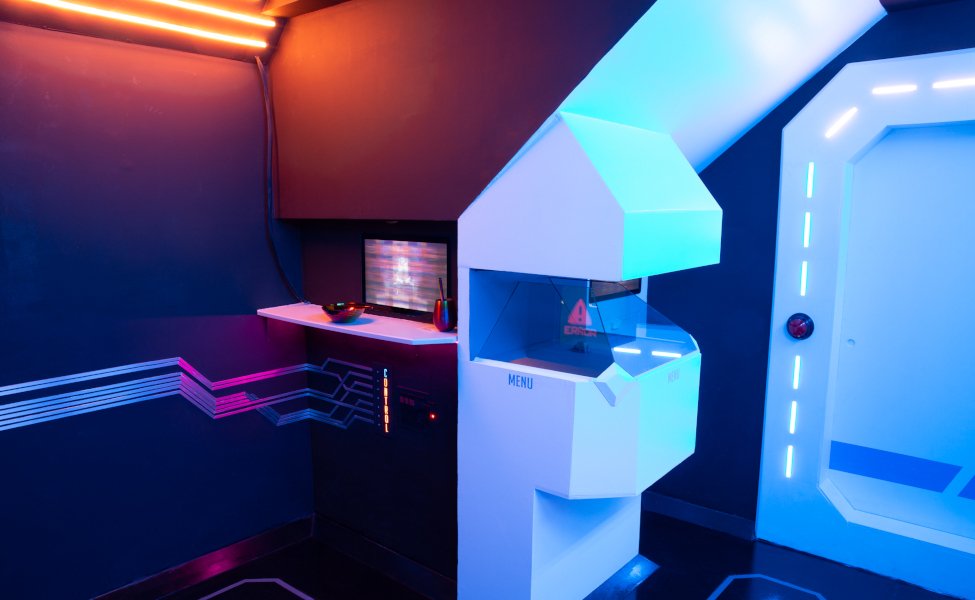 Do you have a question about this escape game in Lille? Check out our FAQ
Are there any age restrictions?
The game is recommended for players aged 15 and over. Children under 15 must be accompanied by an adult.
I'm pregnant. Can I do the escape game?
We strive to make our escape game accessible to all. Please contact us in advance to discuss your specific requirements so that we can make the necessary arrangements.
Does Just Escape have a parking lot?
Unfortunately, we don't have a dedicated parking lot. However, there are usually parking options close to our location. We recommend that you check nearby parking options before your visit.
If you have any questions or require further information, please contact us.
Contact
Mail:
contact@justescape.fr